You work hard to protect and provide for your family.
Protect their future
with life insurance

.
ENROLL NOW
Life insurance is an important part of your overall financial strategy because it can provide financial protection for loved ones, if something happened to you.
Midwest Coalition of Labor (MCL) automatically provides the following insurance, at no cost to you:
$10,000 of Basic Life Insurance
$5,000 in Accidental Death and Dismemberment (AD&D).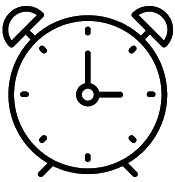 Don't forget to elect your beneficiaries when you enroll.
Now available during the initial enrollment period
October 15 - December 7, 2018
EXTENDED 1 WEEK!
Enrollment is Closed
Additional coverage exclusively for our active members
You may purchase additional Life / AD&D insurance coverage for you, your spouse and children during this limited enrollment period.
There are NO MEDICAL QUESTIONS OR EXAMS for you or your family members during this enrollment period. Coverage elected outside of this enrollment period requires evidence of insurability and is subject to approval by the insurance company.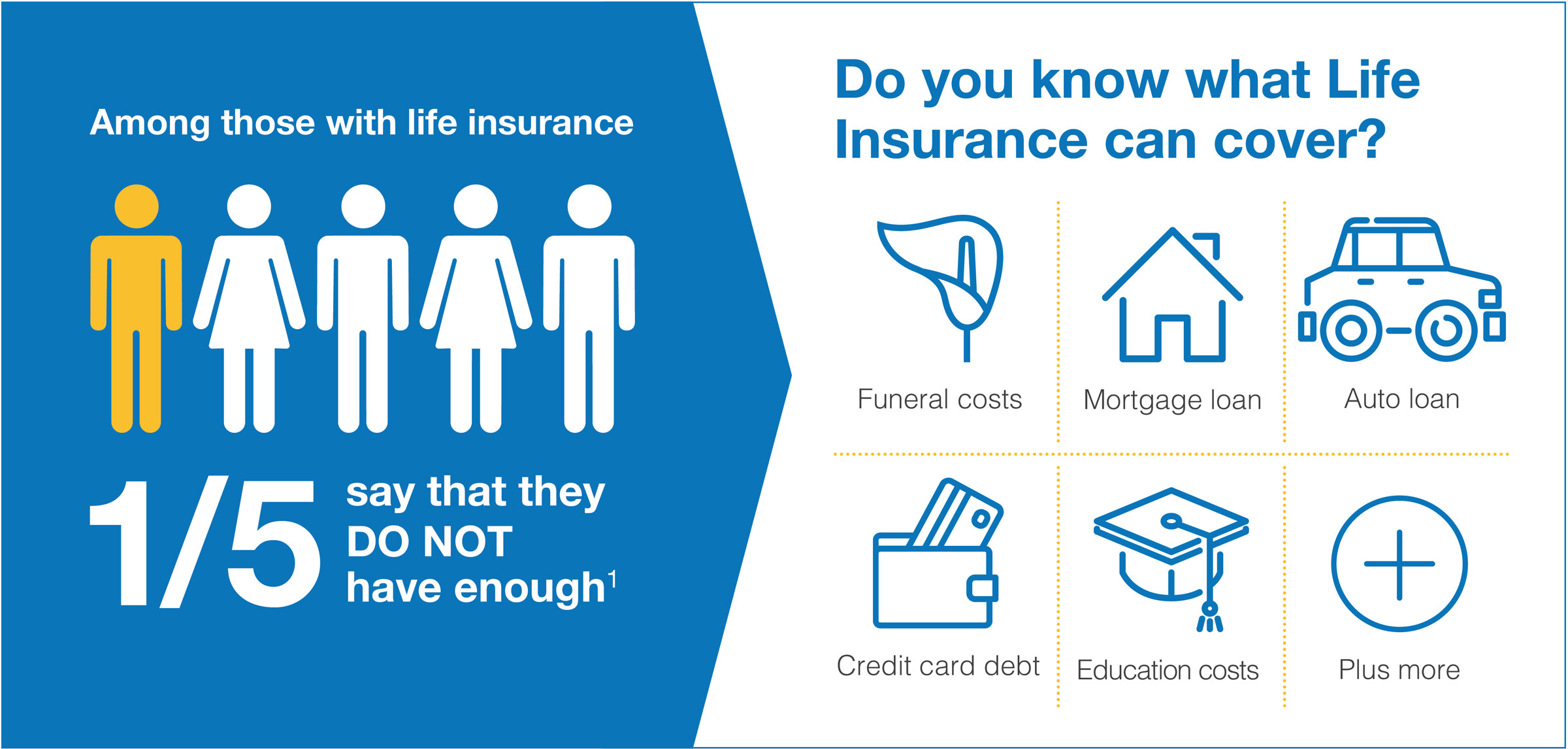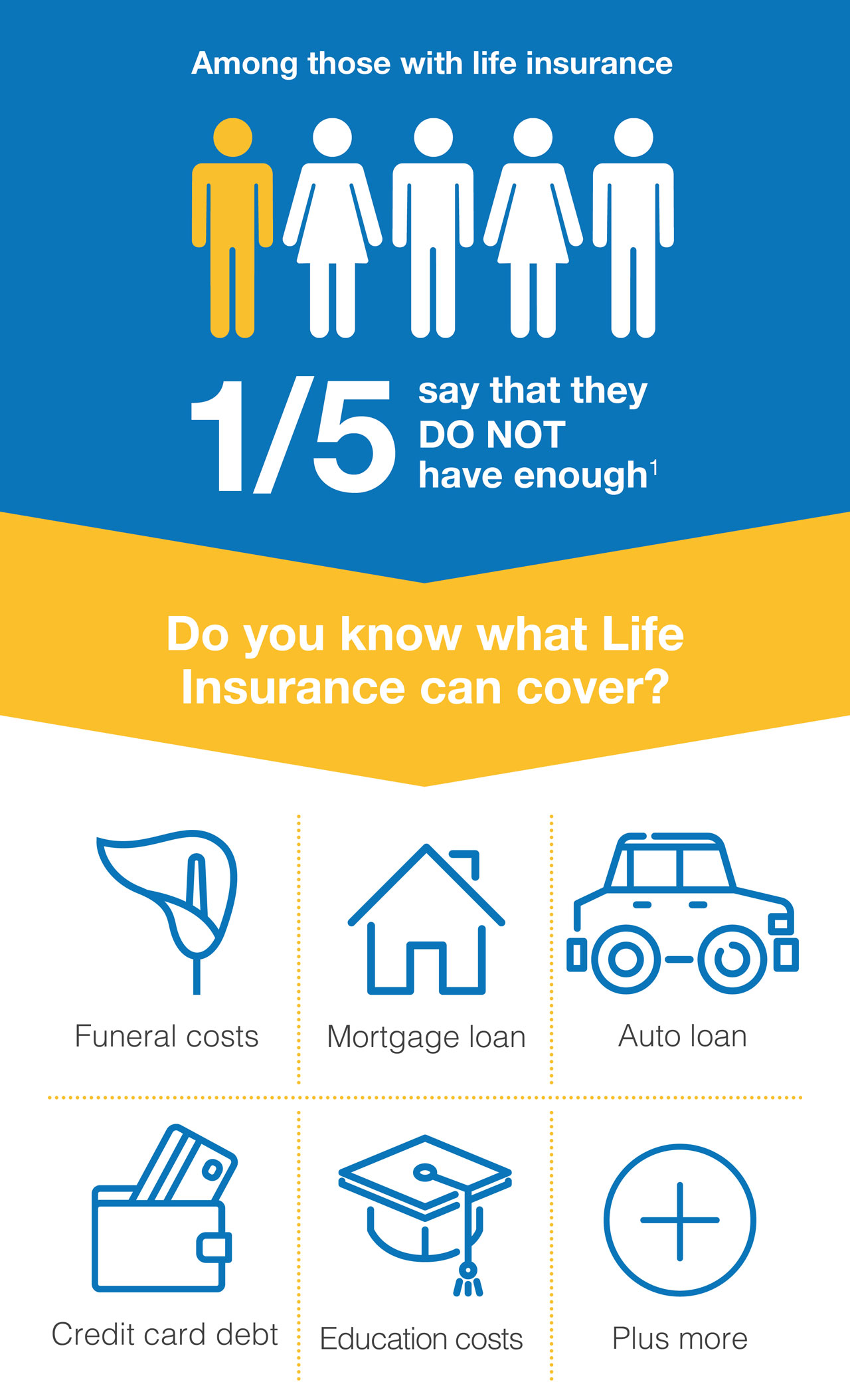 Is your family protected?
During this enrollment, you can elect up to:
$200,000 for members 2
$30,000 for spouses 2
$15,000 for dependent children
ENROLL NOW
Enrollment is closed.
Call for questions about the plan specifics, naming a beneficiary or enrolling
888-212-7822